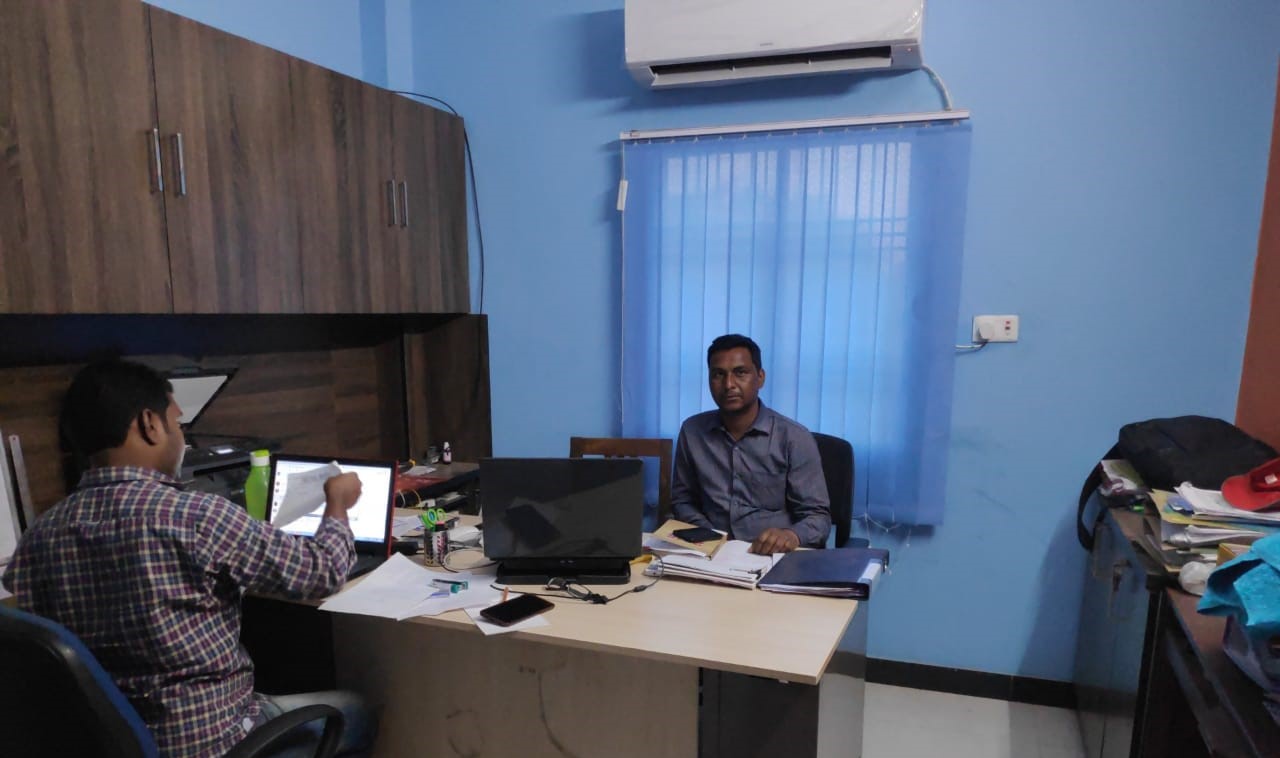 SUBHASH & RUPESH COONSTRUCTION CO.PVT.LTD is a leading ISO 9001:2015 certified Govt. of India Undertaking incorporated in 2012 under the Administrative control of Department of Telecommunications, Ministry of Communications, Govt. of India.
SRC has been involved in all sectors of transmission line construction related works which include the department are Survey, Foundations, Erections, Conductor wire stringing  with added OPGW live line work, Splicing and testing works. SRC has been specialty in the OPGW Live Line Installation >25,000 km of transmission lines in India and overseas, with design capability for transmission line up to 765kV.
SRC has been undertaking various projects in all fields of telecommunications and Transmission Line and also continuously deploying new technologies in the field of Rural Telecommunications, Optical Fiber based Backbone Transmission Systems  etc. SRC has diversified its operation and has been executing turnkey projects of Power Transmission.